I am just completing a set of three volumes of motetes (motets) and, to share my anticipation, I'm published this one motete as a free sample.
A motete or motet is mainly a vocal musical composition in several parts with words. Motets were mostly sacred madrigals.  Secular motets, known as "ceremonial motets", were typically to praise a monarch, music or commemorate a triumph.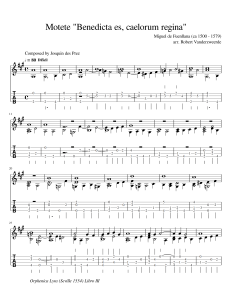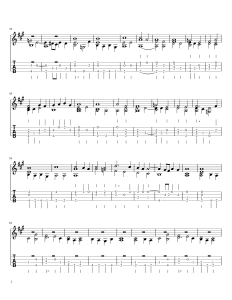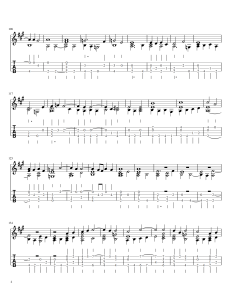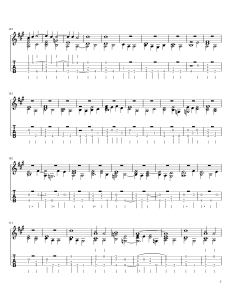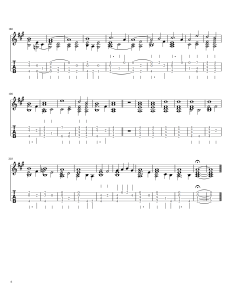 To download, save each image individually (the images are full sized pages). If this fails, please contact me and I will send you the PDF file.