Additional arrangements of Renaissance music are now available for you to download and enjoy over the holidays for free. Go to the website and click on "Free" to access the music, historical notes and recordings.
They range from a demi-basse dance, to conte clares, a prelude, a gaillarde and a series of chansons.
All the pieces are from the nine books published by Adrian Le Roy and Guillaume Morlaye in the mid-16th century and were specifically written for the Renaissance guitar, the direct ancestor of the ukulele (i.e. the same tuning).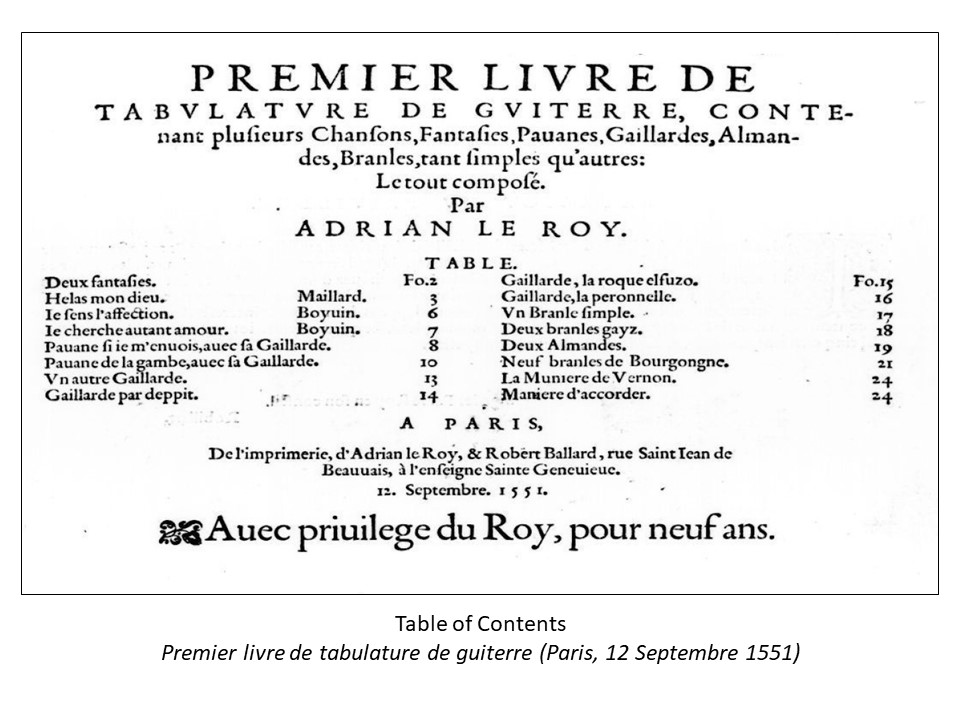 I am making these arrangements available for free as I go through the nine books to arrange the remaining pieces into a series of books, called "Troves", for dozens of Fantasies, Bransles, Pavanes, Gaillardes and Chansons (available in 2021).